MaxMD Renews EHNAC Accreditation
08/06/2020 by Health IT Newsletter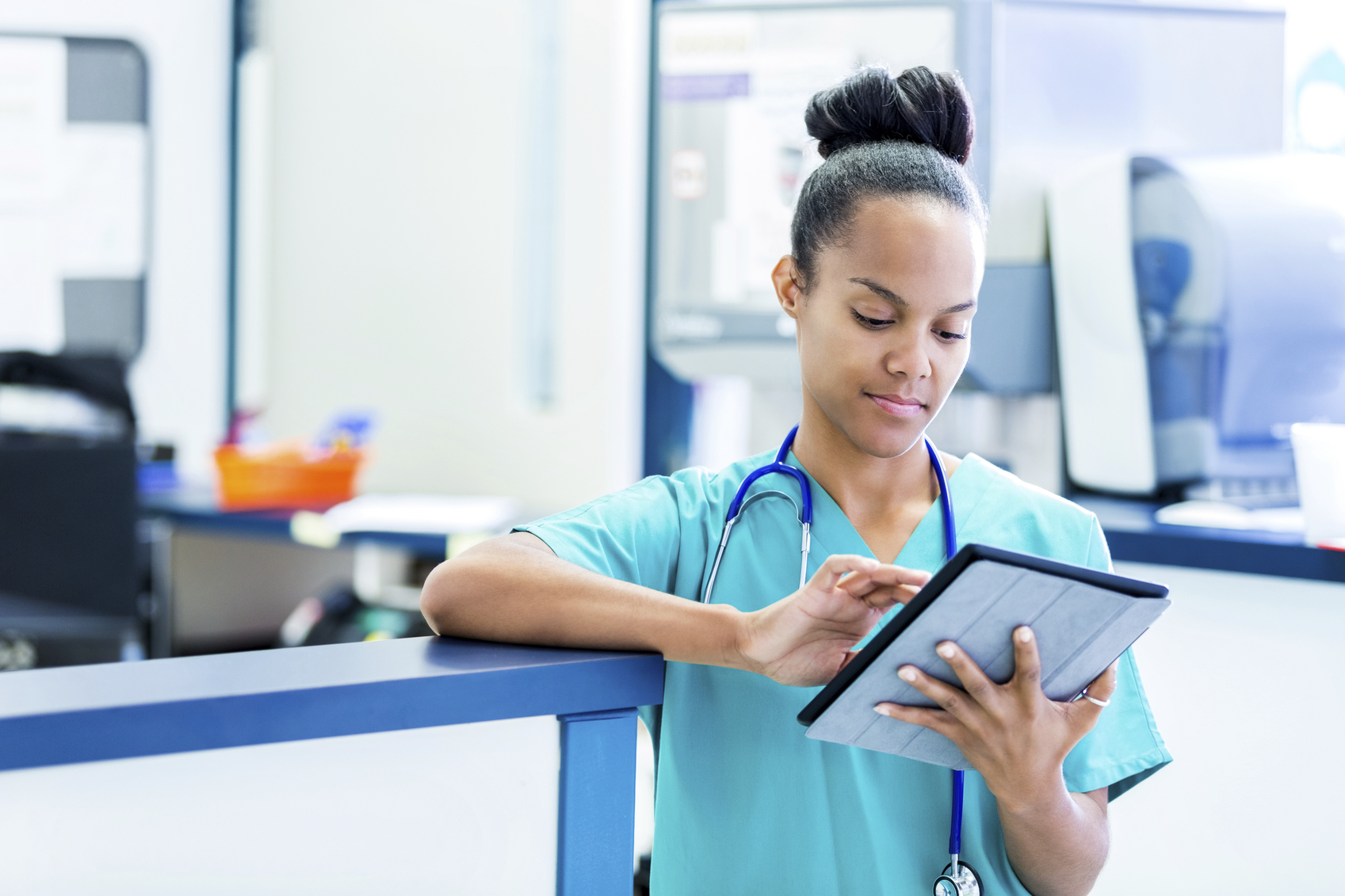 Through the consultative review process, EHNAC evaluated MaxMD in areas of privacy, security and confidentiality; technical performance; business practices and organizational resources as it relates to Directed exchange participants. In addition, EHNAC reviewed the organizations process of managing and transferring protected health information and determined that the organization meets or exceeds all EHNAC criteria and industry standards. Through completion of the rigorous accreditation process, the organization demonstrates to its constituents, adherence to strict standards and participation in the comprehensive, objective evaluation of its business.

Endorsed by the Office of the National Coordinator for Health Information Technology (ONC), the Direct Trusted Agent Accreditation Program ensures that organizations like MaxMD establish and uphold a superior level of trust for their stakeholders, says Lee Barrett, executive director of EHNAC. The need in the marketplace for guidance and accountability in health information exchange is undeniable, and we applaud MaxMDs commitment to the highest standards in privacy, security and confidentiality.

MaxMD provides secure interoperability solutions for healthcare practices, organizations, hospital systems and HIT application service providers that are designed to improve care coordination, patient engagement and patient outcomes.

Accreditation by EHNAC and DirectTrust.org assures our clients that MaxMD is committed to operating with the highest level of authority and sophistication in secure interoperable communications, says Scott Finlay, CEO of MaxMD.